Cancer Epidemiology Laboratory
Welcome
Welcome to the Cancer Epidemiology Laboratory in the Department of Kinesiology and Community Health. Cancer epidemiology is the study of the distribution and determinants of cancer incidence, i.e. how rates of the disease differ in populations and what the causes of cancer are in populations.
Cancer Incidence Worldwide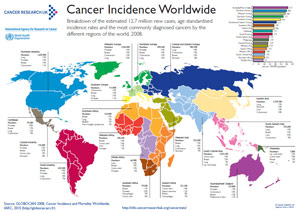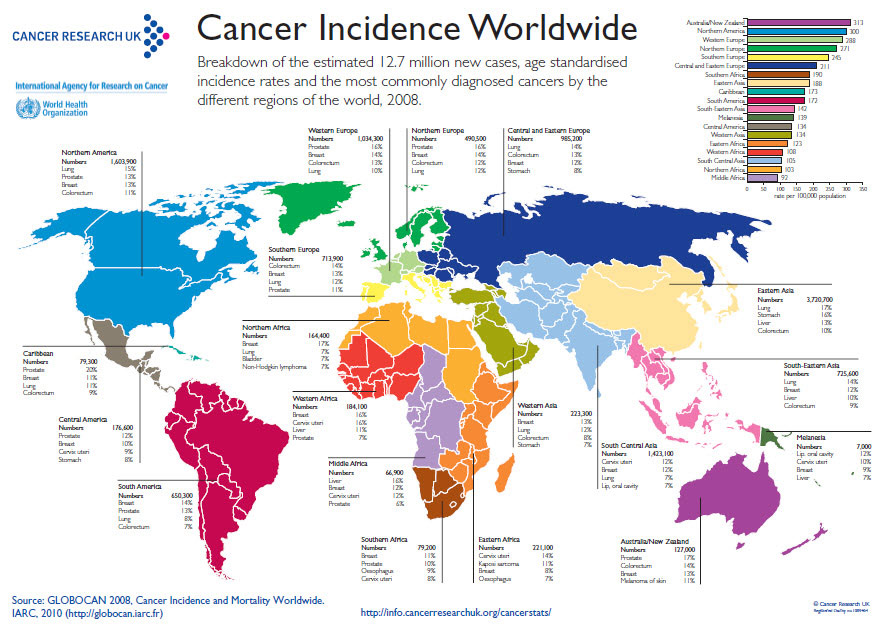 If you have any questions about the lab, please contact Dr. Karin Rosenblatt at 217-244-8131 or email krosenbl@illinois.edu.